The project started in September 2022, with a consortium kick-off in Thessaloniki, all partners had the oportunity to meet and communicate their vision.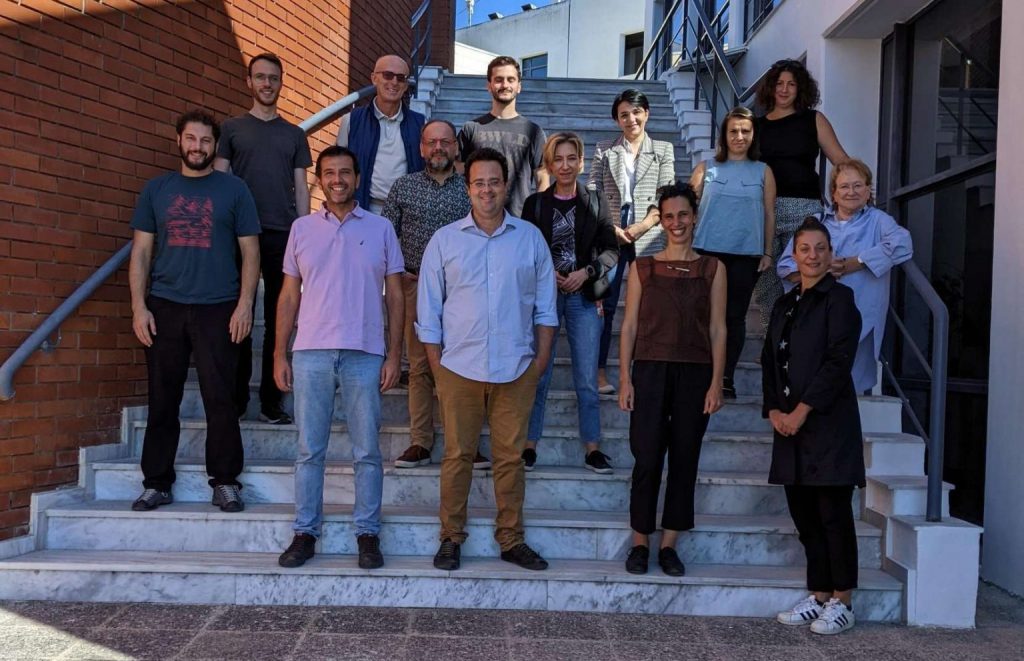 The kick off meeting produced a lot of ideas on the topic of sound and the city. Also highlighted the importance of sound in urban design and experience. It was also discussed the importance to enhance the wellbeing of citizens while also increasing economic activity and productivity of a city.
ReSilence will support Art-Driven Experiments (ADE) through Open Calls with a specific budget allocated for this purpose. Artists in ReSilence will have access to AI and XR technology in order to reflect on novel uses and their impact on society. They will also help in ensuring that the development process and system behavior of the technologies explicitly acknowledge human values and needs.