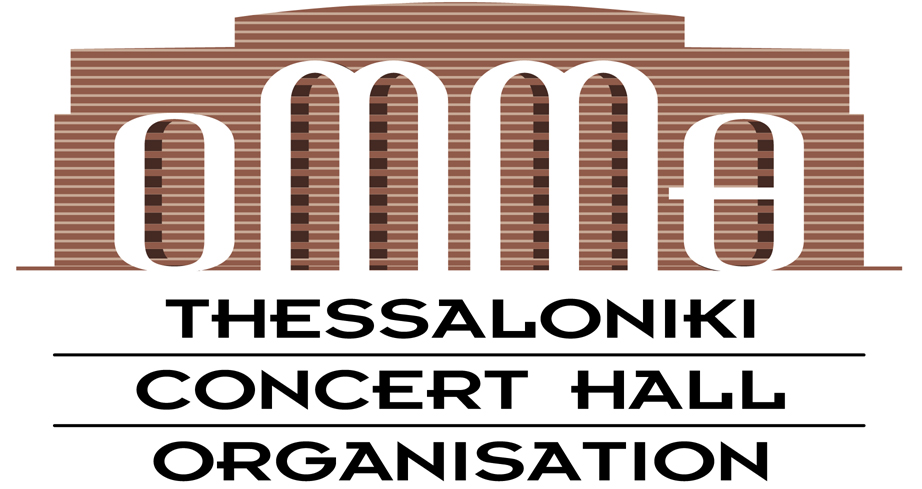 About
The Thessaloniki Concert Hall is built along the coast of the city, in an area of 18.000 sq. m. Its' purpose is to provide a contemporary cultural and conference center of international standards with the capacity to host various events, including concerts, ballet, theater and opera, cultural and art expositions, and conferences. It was thus designed as a building complex (M1 Building & M2 Building) that can satisfy all the requirements for this purpose as well as becoming a landmark, a jewel for the city.
Therefore, the Thessaloniki Concert Hall has all the characteristics that make it important: exceptional acoustics, a Main Hall of 1.400 seats (M1 Building), an Amphitheatron Hall of 500 seats (M2 Building), reception halls (foyer), administrative and technical offices, as well as all the necessary facilities for the support of the events (dressing rooms, rehearsal studios, repositories for instruments etc.). Special provision exists for people with disabilities, by means of appropriate seats and elevators.
Moreover, the external appearance of M1 (building 1) has been entirely harmonized with the history of Thessaloniki, combining elements from its byzantine past as well as from its contemporary cosmopolitan role. On the other hand, the M2 (building 2), designed by the renowned architect Arata Isozaki, adorns the city with a unique construction that epitomizes the virtues of modern architecture. Geometrical lines, extended glass surfaces and elements of steel that compose an image of imposing simplicity, which comes in contrast, yet as an equivalent complement to the neighboring M1 building.