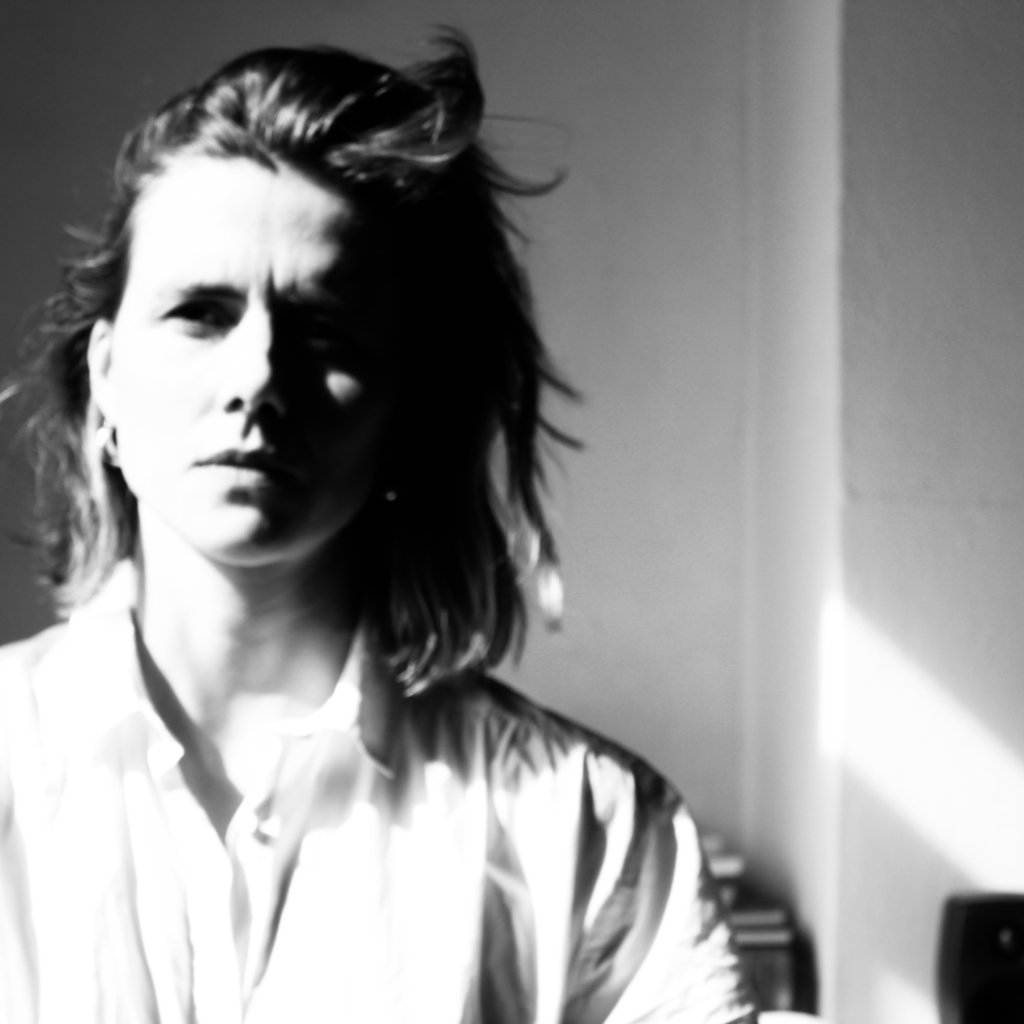 About
Caroline Claus
Caroline Claus is a Brussels-based urban researcher and sound artist. Her work explores urban landscapes as milieus for contemporary listening and new urban space. Her interests include the analysis of sonic space shifts – both as
materiality, physical form and in experience – to understand the role of sonic affect in dynamics of territoriality, as well as linking these affective tendencies to accessibility and quality for the evaluation of strategies for public urban space. Her research materializes in three main areas: sonic cartography through experimental site-specific sounding situations, studio collaborations and seminars for common dialogue, and publishing as feedback to action. Caroline studied Sociology (Ugent) and Urbanism, Spatial Planning & Design (EhB & VUB). She holds a PhD in Architecture (KU Leuven).

Artist Statement
A re-positioning of the role of silence and that of sound in a context of urban redevelopment motivates a re-thinking of the corresponding compositional protocols. Via a sonogeographic dérivé conceived as a sonic refractive mediation of sonic space shifts unfolding in the urban landscape of Brussels CDA, first, I want to study how shifting socio-ecosystems and processes of urban renewal resonate differently and, in doing so, give form to spatio-temporal configurations producing sonic geographies of affect. Secondly, through experimentation and research with audio logging instruments, in dialogue with the ReSilence partners, I want to explore how the serial attitude and passive nature of logging equipment can extend and strengthen experimental research in sonic cartography as sound arts and speculative architectural setting for public occupation and debate. Thirdly, by situating this experiment in sonogeographical drifting in planning and design research, I want to interrogate how this aesthetic and non- anthropocentric consideration of dynamics of inclusion and exclusion can lead to the definition of sonic (infra-)structures for ecological and social symbiosis.
Project : SONIC DRIFT CDA

The project is an experiment in sonic cartography to explore how to build, in a context of urban redevelopment, a
sonorous scale model that builds up a synthesis of urban sonic space shifts through the integration of passive logging
techniques into a sonogeographic dérivé along Brussels Chaussée d'Anvers (CDA).
Caroline Claus works