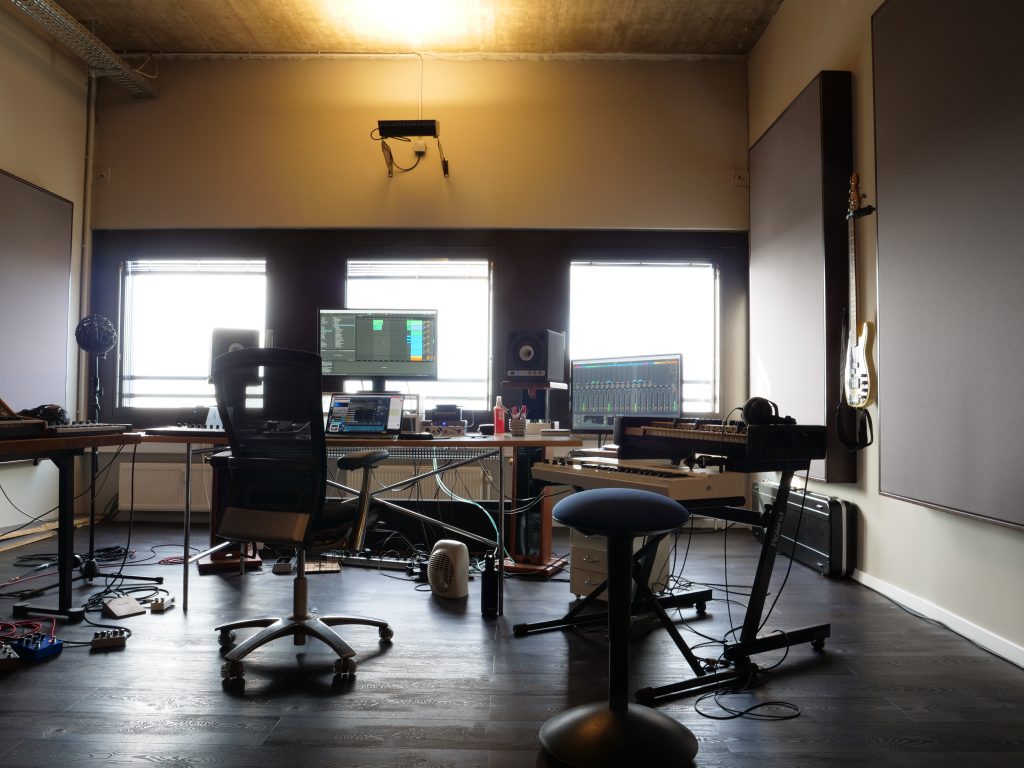 Hardware
19-channel 3D-microphone Zylia ZM-1
The Zylia ZM-1 is a spherical microphone array for channel-based or 3rd-order Ambisonic sound recordings with high spatial resolution. Sounds can be recorded directly into a DAW via USB-connection.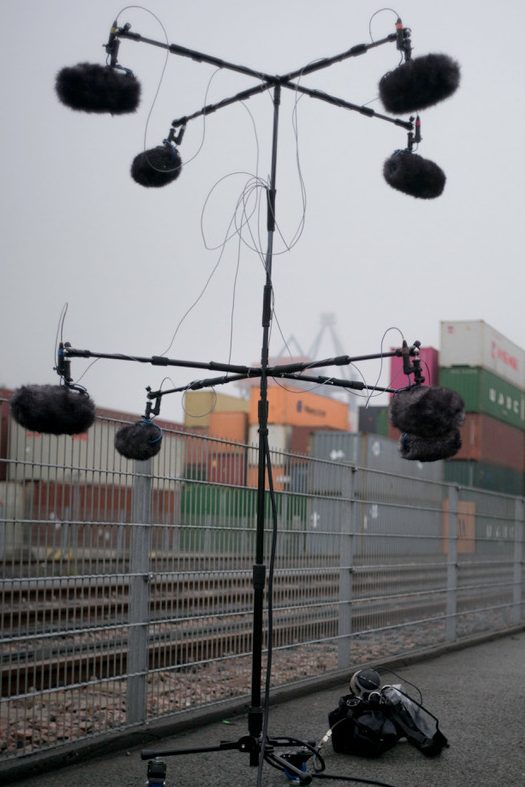 2 production studios for mixing 3D-Sound (1×19 channels, 1×9 channels) and one production studio for Stereo + large recording room, fully equipped with analogue and digital DSP, synthesizers, musical instruments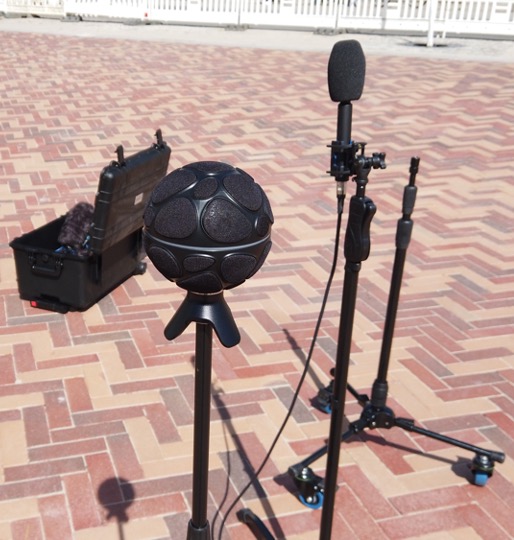 8-Channel high fidelity microphone array + Recording device

The system consists of 8 Schoeps MK-21 capsules mounted via Cinela Cosi windshields on a multi-microphone-stand. The signal is recorded on the 8-channel Sounddevice 788T.