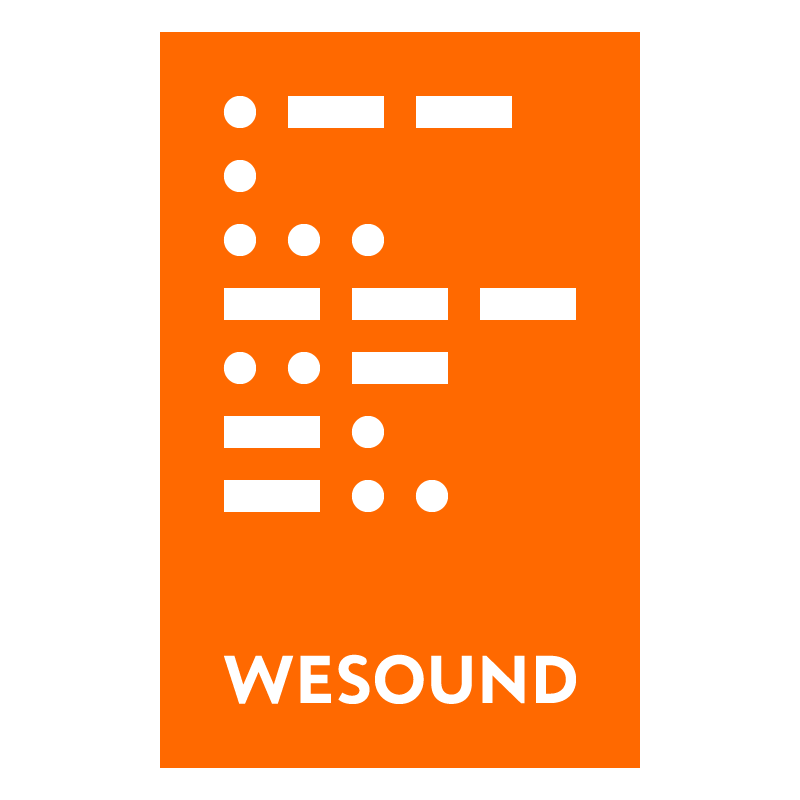 About
Our sound agency focuses on three key areas:
1. Classic brand sound development: audio branding, sound logos, brand voice, brand music, podcasts and functional sounds.
2. Designing multimedia experience rooms for exhibitions, fairs and flagship stores.
3. Developing generative and interactive sound-systems for eMobility, VR/AR and virtual assistance.
We are confident that the most compelling designs are made with the right combination of newest audio technologies, the best creative minds and a dedicated and intelligent project management; and that's what we offer to our clients. We deliver designs and results that inspire and captivate our clients.